Cutting It Straight Expository Preaching Conference
Do your best to present yourself to God as one approved, a worker who has no need to be ashamed, rightly handling the word of truth. - 2 Timothy 2:15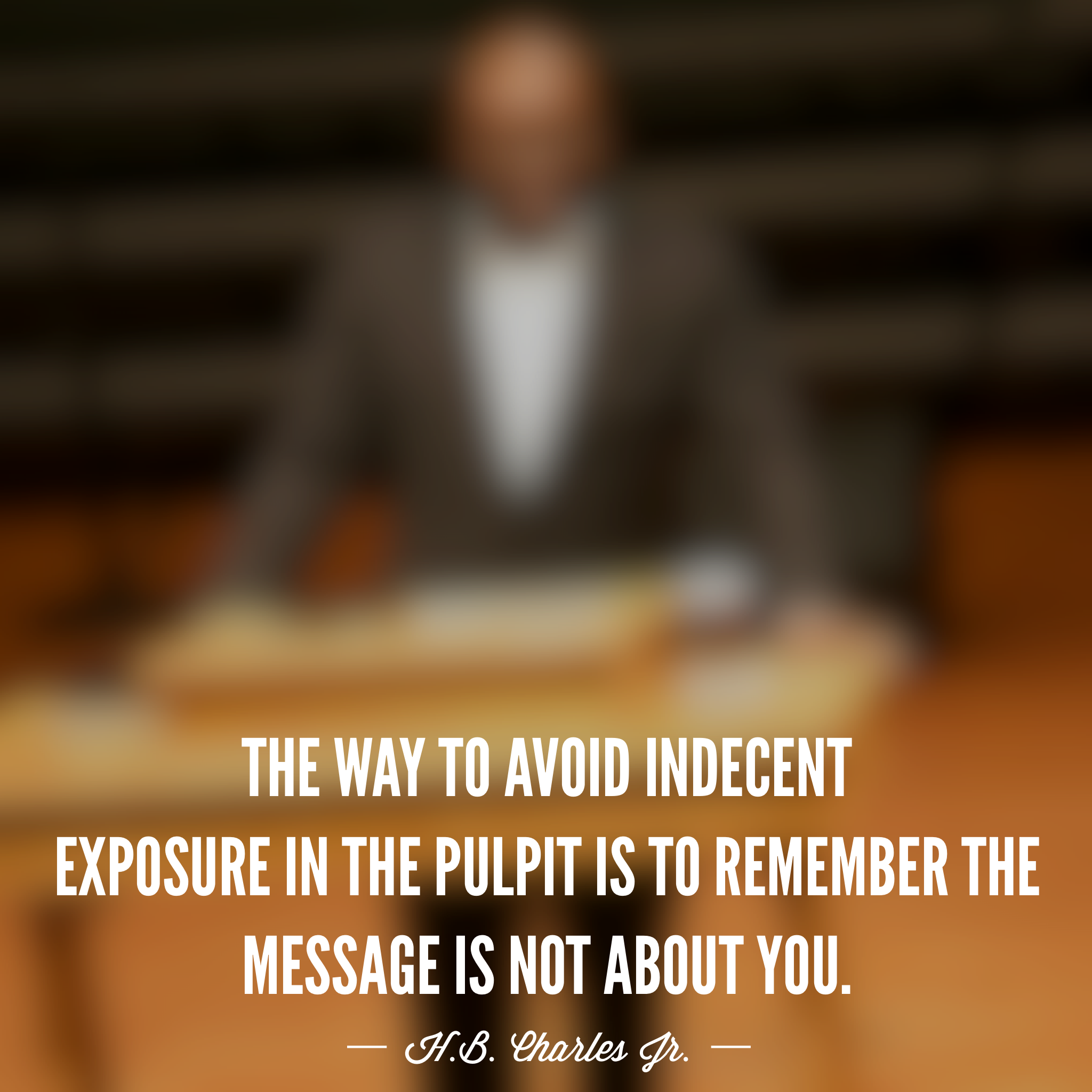 Let me guess...
You are a leader in your church and are longing to connect with other leaders to learn and fellowship.
You are a:
Senior Pastor
Youth Pastor
Worship Leader/Pastor
Christian Education Leaders
Women's Ministry Leader
Pastor's Wife
 Imagine if…That Conference was coming up September 2018?
Starting at $99
Ticket Assistance is Available.
CIS was one of the best meetings I have ever attended–presenters were excellent and very knowledgable–workers were great–just a very good experience.
I'm very grateful to Pastor HB Charles and the staff for hosting the conference at the church. The addition of lunch and the number of resources provided are always added bonuses!
This conference has given me, my pastor and his son, whose also in ministry an opportunity to grow spiritually, get equipped and draw close in friendship. Thank you for this conference and we hope to come to many more!
Love it, already registered for CIS 2017
Please continue to have the CIS conference. Its a sign of unity in the body of Christ.
Very warm hospitality from all!
My Wife and I loved every moment of this conference! This was our 1st time attending. We plan on returning next year.
This conference by far has been the most beneficial to me and the ministry in which God allows me to serve .
First time in attendance. Best conference for pastors I have attended. The workshops were very good and the presenters qualified and well prepared. This is already on my calendar to attend next year!! May God bless you for the work your ministry is doing!!
Register Today
Look No Further. Get Started Today.