Countdown to 2017 Cutting it Straight Expository Preaching Conference




Read the Latest Posts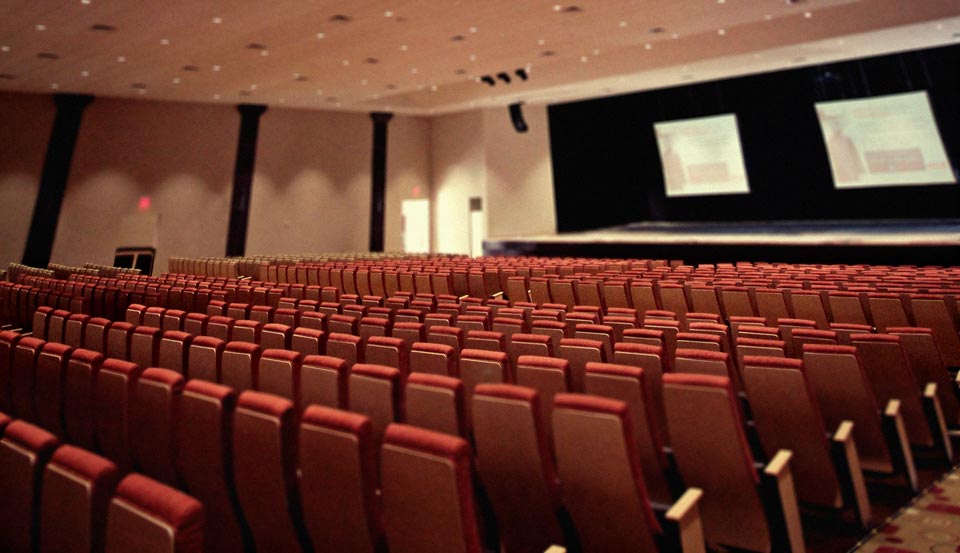 Welcome to episode #44 of The On Preaching Podcast, the podcast dedicated to helping you to preach faithfully, clearly, and better.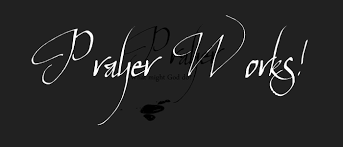 Why pray? There are two fundamental reasons why you should pray. First of all, you should pray because the word of God commands it. Secondly, you should pray because it works! God is willing to hear and able to answer prayer. Prayer is the means God has chosen to...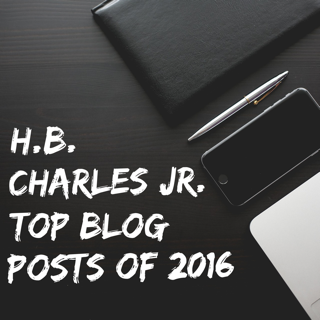 Most weeks, I publish several posts on this site. I write articles on biblical preaching, pastoral ministry, and church life. I record interviews with pastors and other spiritual leaders. I post The On Preaching Podcast episodes. And I share articles written by others...